Homemade masks can significantly slow the spread of COVID-19, and won't reduce supply to health workers.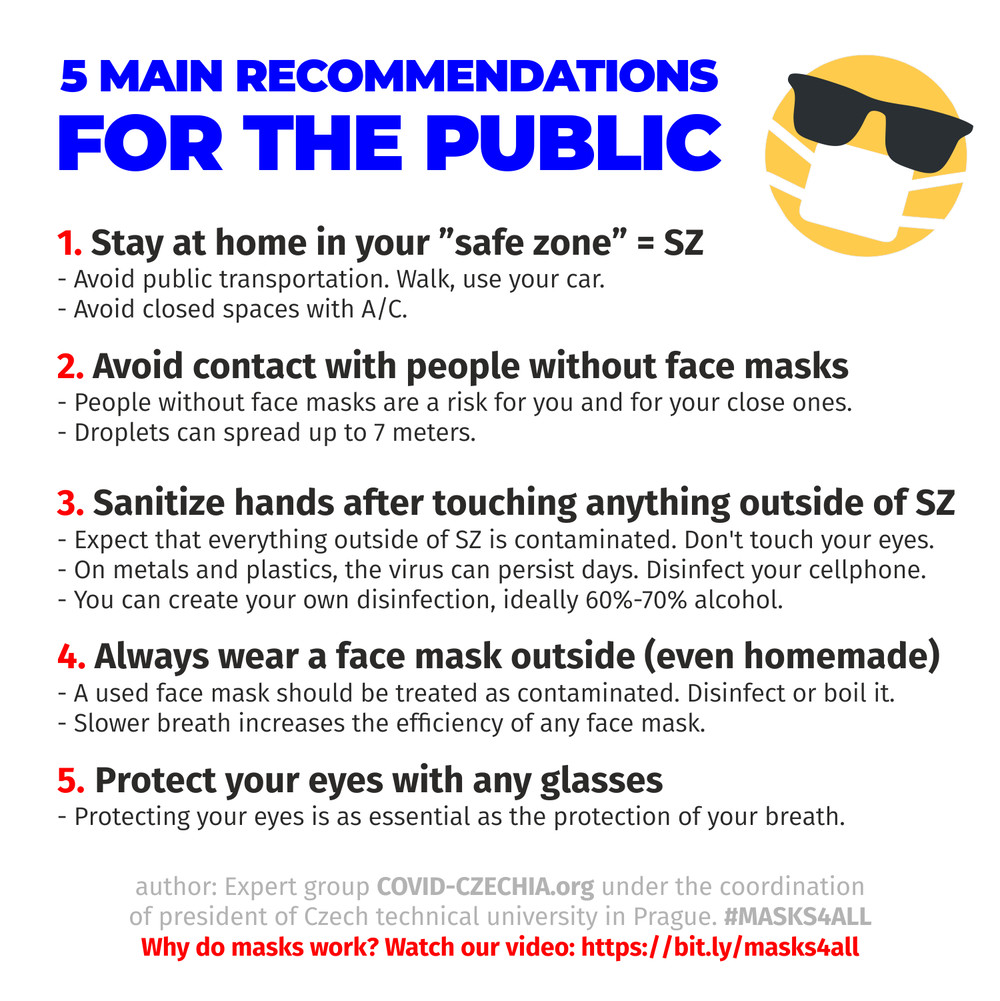 How to Significantly Slow Coronavirus? #Masks4All
Masks and Critical Thinking - Why homemade masks really work against coronavirus #Masks4All
Evidence that the WHO, CDC, and other authorities have told us masks are ineffective only to reduce demand:
Supply v Science
.
Please read the following thread by
Jeremy Howard
, which includes plenty of compelling scientific evidence for wearing face masks:
Here are some other valuable resources related to masks:
If you have any links to add, or ideas to improve this page and promote wearing face masks, please contact
the webmaster
.