Five Yoga Exercises for a very healthy back
The Secret of the Fountain of Youth!

This easy exercise cures back pain, makes your back strong and flexible.

For a start, try to do the exercises 5 or 10 times each.
You can work up to a maximum of 21 times each, once or twice a day.

Read the instructions:

Five Yoga Exercises (.pdf)
Five Yoga Exercises (.doc)
Five Yoga Exercises manual book (.doc)

images (.html + animated .gif)


I have reproduced these materials here, making them easier to print.
I hope this can help people.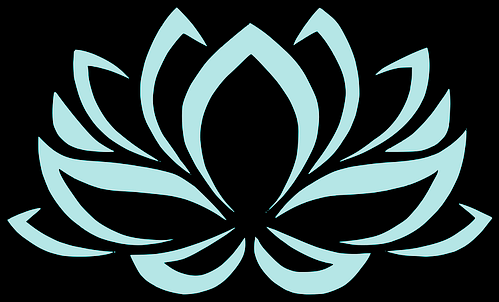 Peter Kelder wrote the book about "The Five Rites",
The Ancient Secret of the Fountain of Youth
.
search
I bought and read the book, it has been very helpful.
The printable documents are copies of this webpage:
http://www.mkprojects.com/pf TibetanRites.htm
Copyright Mary Kurus 2001.
The animations are from:
http://www.lifeevents.org/5 tibetans energy rejuvenation exercises.htm
Copyright 2001
Lifeevents.org
.

discussion group